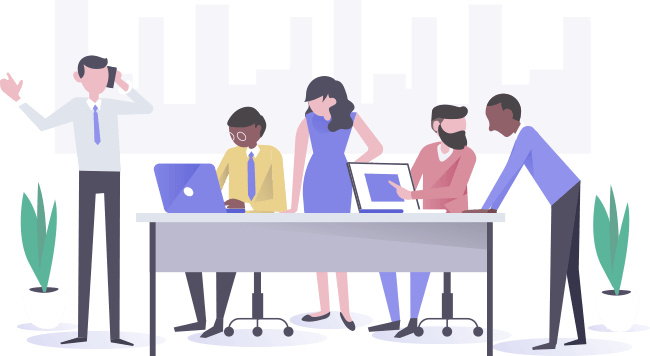 Clearfy is a perfect optimization plugin that speeds up the page load. Clearfy is used on 60,000+ websites regularly. The plugin development and the improvement of user experience is our endless task because there's no limit to perfection, and more exciting tasks are yet to come. When we create a new feature, users get used to it and eventually want more. User's desire is the law. We are proud of how fast and effective our user support team works, so customers remember us with warmth!
Creative Motion is the company that has developed Clearfy and many other plugins.
Founded in 2014, our company is constantly growing. New ideas and tasks pop up, and professionals are highly required.
Here's what we offer:
Friendly team;
Remote work;
Flexible time – you can plan your schedule;
Paid time off;
Annual bonuses;
Courses and training sponsorships for our professionals;
Monthly budget for your remote work needs.
We are doing everything we can so each member of our team enjoys all the benefits of life. Whenever this person opens a code editor, Photoshop or an ad account, he feels that he's a part of the team and a person creating the future. Our team members know that the more each member does the stronger the company becomes, and the higher the income is going to be. Our guys spend the income on buying dream houses, helping the family, and traveling – isn't it all called freedom?
We have a very strong transparency culture.
Here are the current positions we can offer:
©2020. Creative Motion Development. All Rights Reserved.