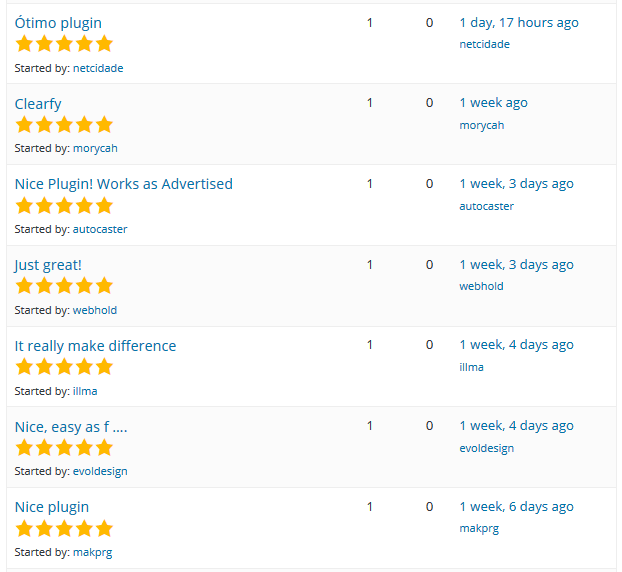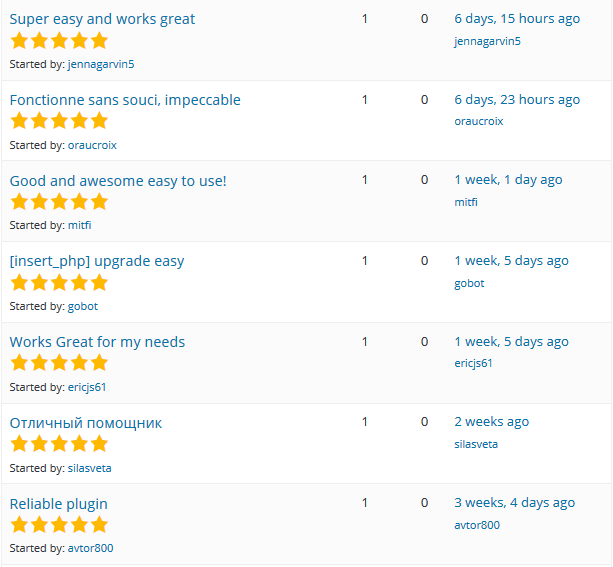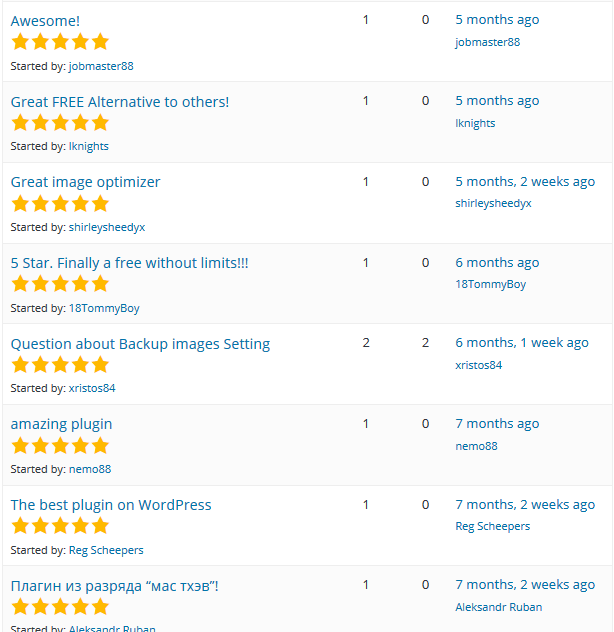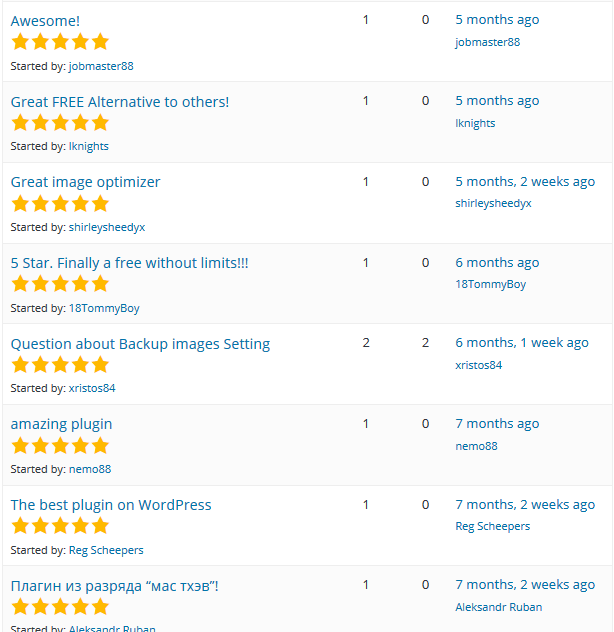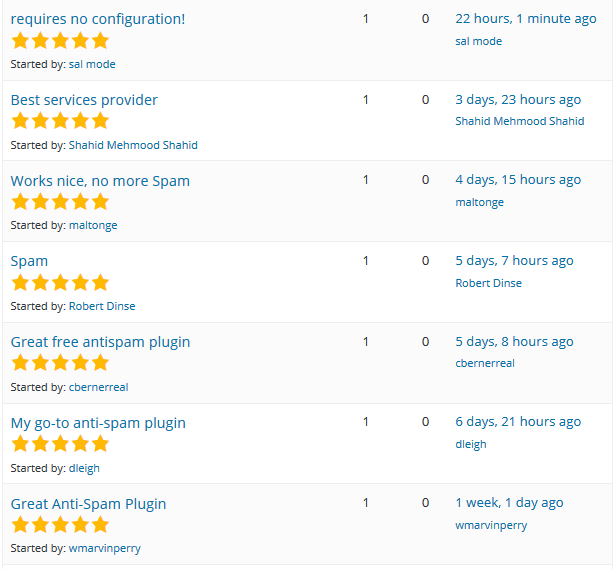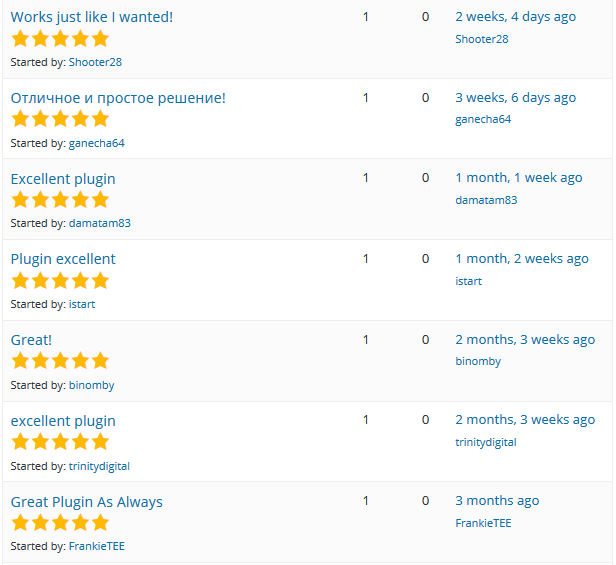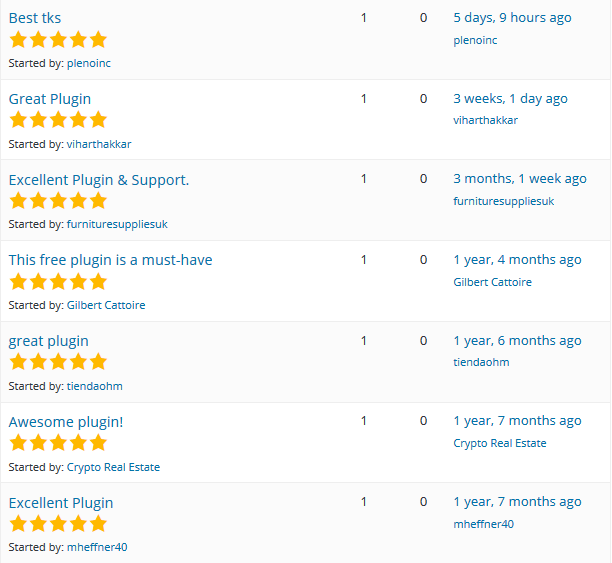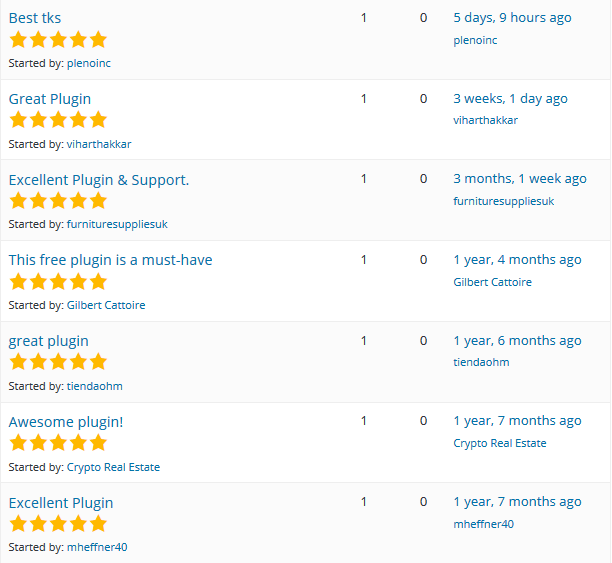 Our business is focused on Europe residents. That's why we've created a multilanguage website. But to promote the website, you'll need pretty URLs – understandable for different language natives. We use Cyr to Lat reloaded. It smoothly converts Latin URLs to Cyrillic and other languages.
Robin Image Optimizer has helped me to compress many website images and save some space on hosting. I used lossless compression, so I didn't have to pay for a new plan.
Recently, our website positions in search results have dropped drastically because of spam comments numerous bots kept on leaving after each of our posts daily. I wasn't planning to hire a professional, so I've tried several plugins on my own. My choice was Disable Comments for Any Types. It helped me to remove all ad comments and block spammers from accessing the website. Now we are working on SEO improvements.
Clearfy really speeds up Woocommerce. Dozens of Clearfy tools help to disable unwanted features, optimize images and get rid of useless items. I'm happy. Well done!
This optimization plugin, Clearfy, almost got me jobless. I had to explain a customer ordering SEO services why my skills and knowledge are better than the plugin tools. Of course, I was pretty convincing. Anyway, I'd like to add that this plugin saves time and can perform some tasks instead of SEO specialists.
I am responsible for website security. I remove viruses and cease all threats. We all know how often websites suffer from DDOS-attacks or being used for hack attacks. For a while now, I've been a fan of Hide Login Page by Creative Motion. Its features hide login pages and other website vulnerabilities from malware. Adam Jobrowsky