Why WordPress?
Because this CMS is installed on 32.5% of all websites, which gives more than 15.5 billion pages and about 41.7 million new posts published monthly. Impressive, huh?
The idea was simple and complicated at the same time.  We wanted to combine all the advanced ideas of speeding up websites and implement them in one plugin. And, you know, we've made it! Soon enough, our flagship product named Clearfy gained popularity and became one of the fast-growing plugins in 2018.
Today, there are more than two of us in here – the whole Creative Motion team and our colleagues from Webcraftic! Together, we've created 18 plugins with over than 900,000 installs!
So who are they – the Creative Motion dream team?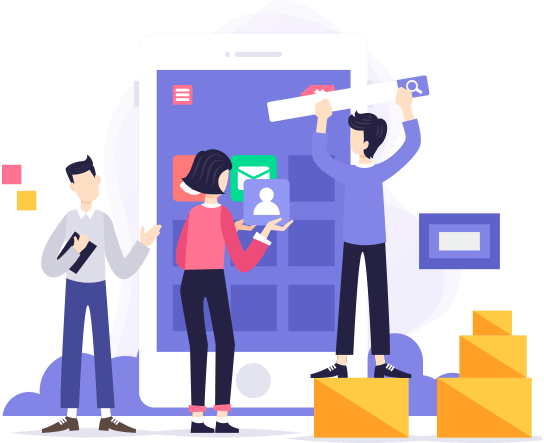 Giving back to WordPress & Open Source Software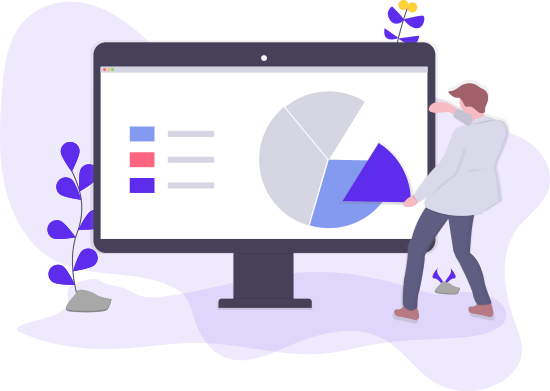 Giving back is a big part of our company culture. We know we wouldn't be where we are today as professionals or as a company without WordPress and open source software. And so we are compelled to give back in time and money.
Each member of the Creative Motion team spends an entire day each month contributing to WordPress and other open source software.  As individuals, most of us had contributed to WordPress and/or open source software, but the instances were few and far between. As a company we are committed to regular contributions each month.
We have also sponsored community meetups, WordCamps, and other WordPress conferences from time-to-time.