 We suppose you've noticed the changes which happened with Auto Post Thumbnail. Reading this tutorial you can get more information about new features.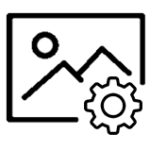 New image generation tools
You can generate featured images by single click as you did in the past. But comparing with last release  here appeared some new additional tools, so you can:
Bulk generate or delete featured images.
Supported Post Types: post, pages


Disable automatic post thumbnail generation.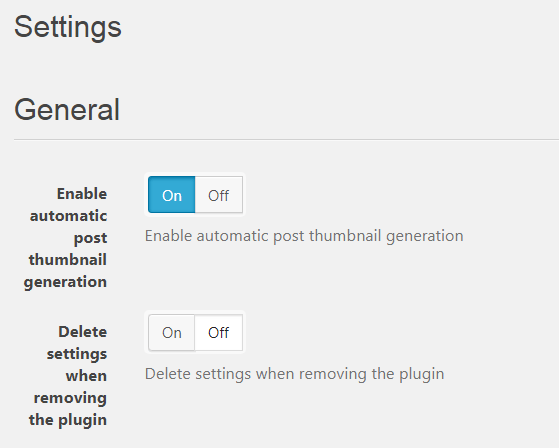 If you do not want the plug-in settings to be saved, after uninstalling, click "delete settings"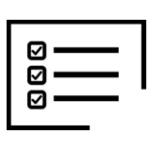 Bulk featured Images generation or unset in post list
Use bulk actions when you set featured images. For example Generate or Unset all of them.
Also we changed the Posts list interface in dashboard and added a Column for displaying featured images. If any post stays without any featured image you'll see this from the posts list. Opening post is unnecessary, that's why It makes the process easier.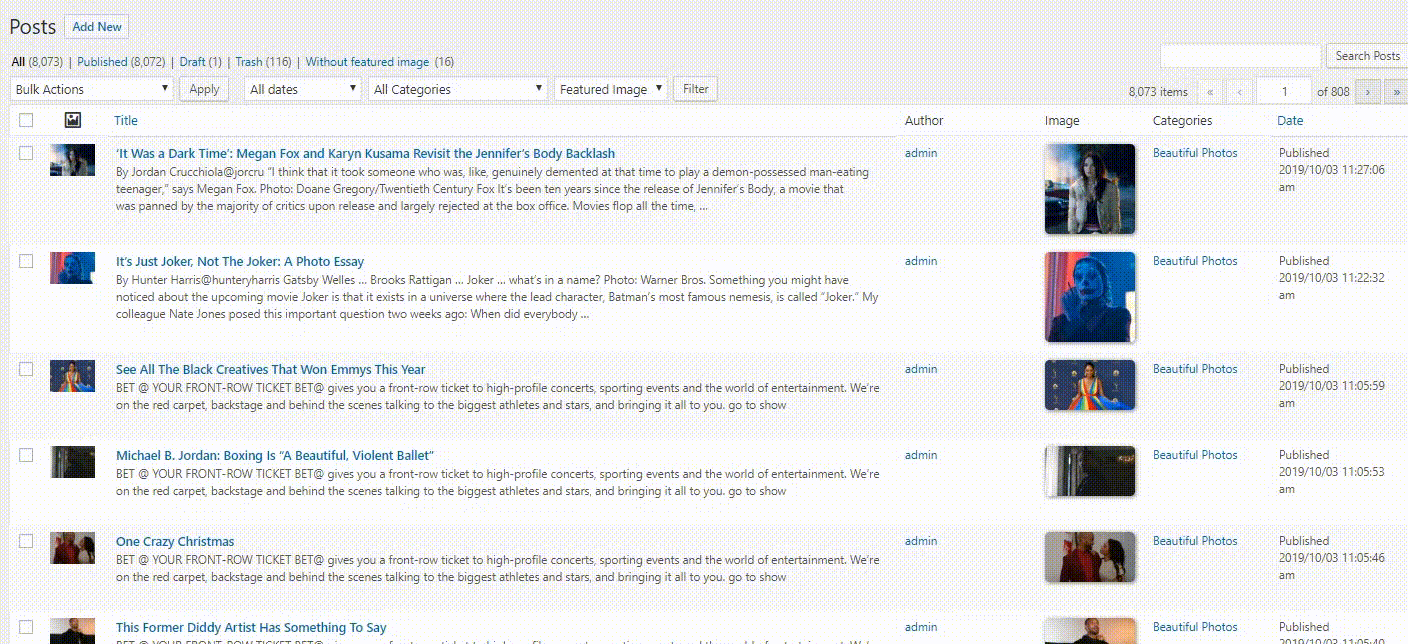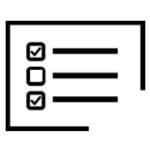 Featured Images selective generation
Execute custom generation or unset featured images applying this tool for single or some posts.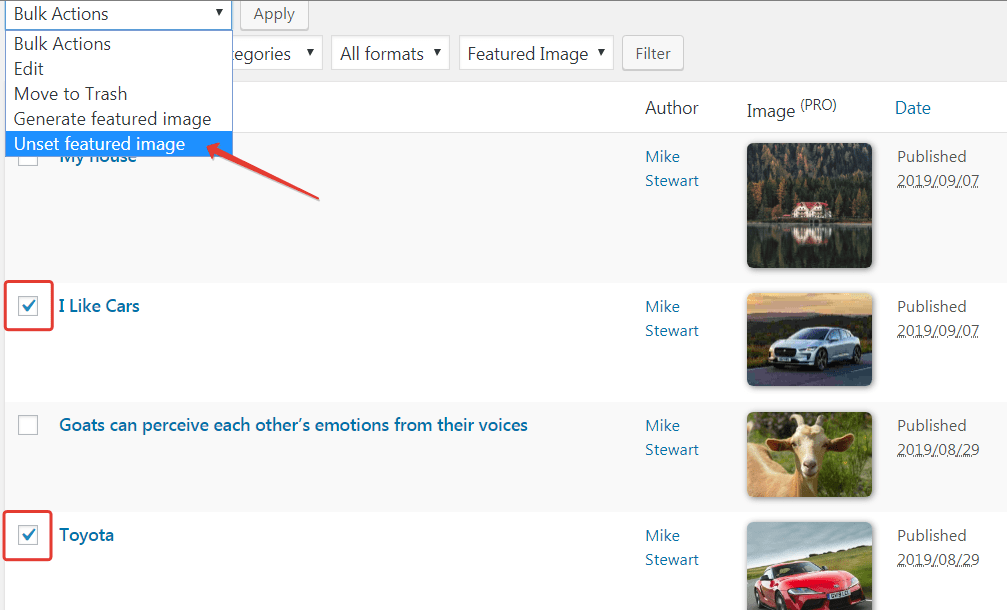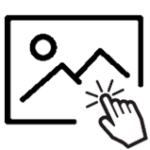 Select featured images from the post images when you are in dashboard's Posts list. This feature is available for users who have PRO account.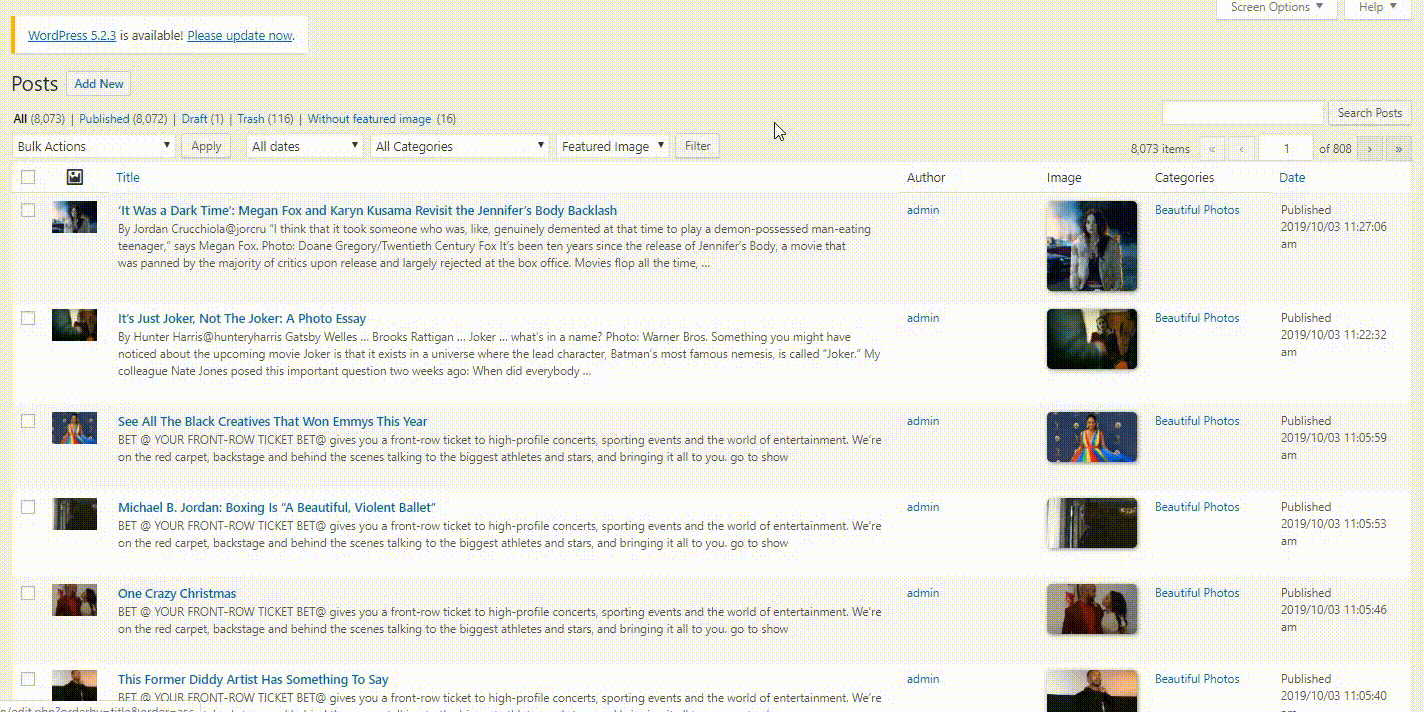 You can add featured images even if the picture is not uploaded to the medialibrary but inserted into the post using an external link or shortcode.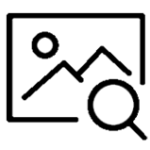 Image search in Google, Unsplash, Pixabay
Search for images with Creative Commons license.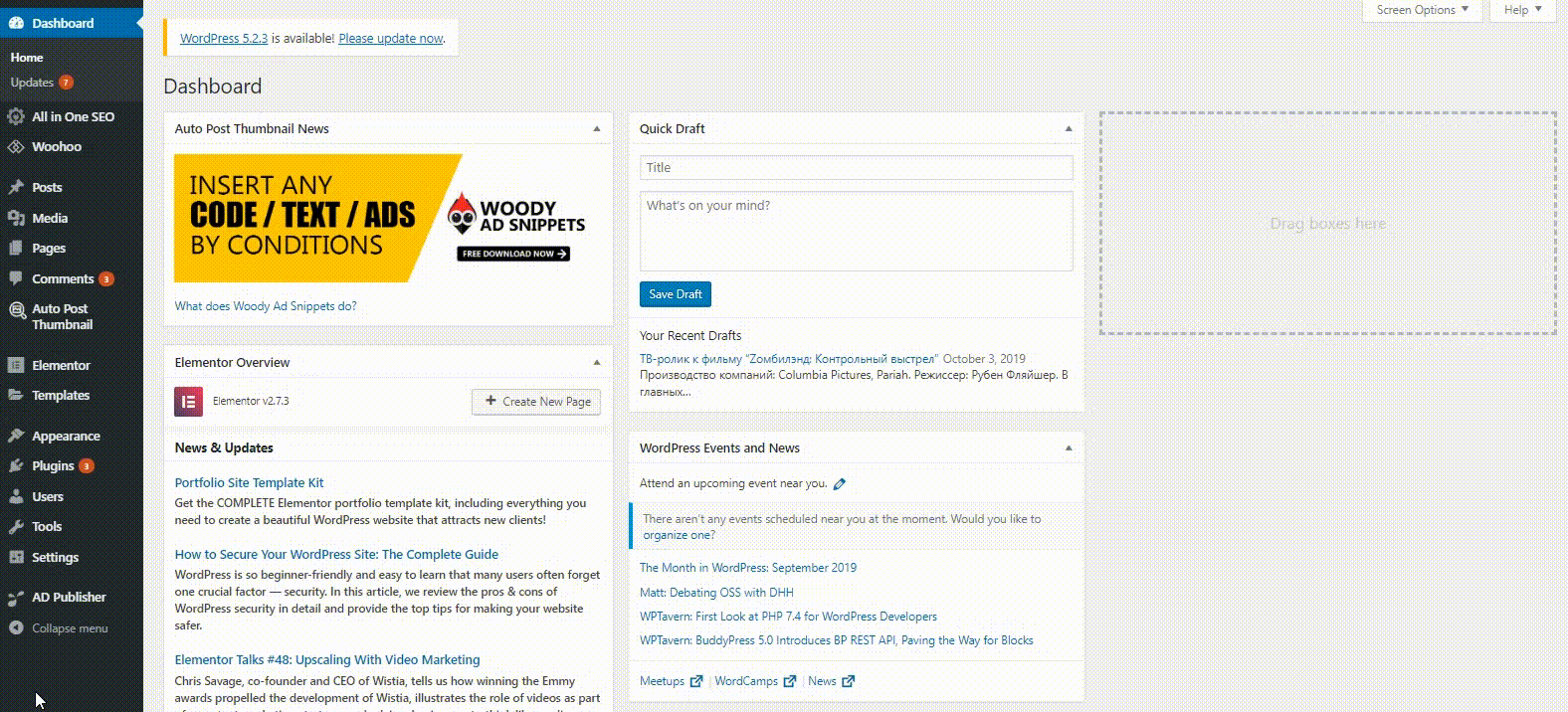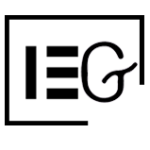 Compatibility with Elementor and Gutenberg
Auto Post Thumbnail is compatible with Classic Editor, Gutenberg and Elementor plugins.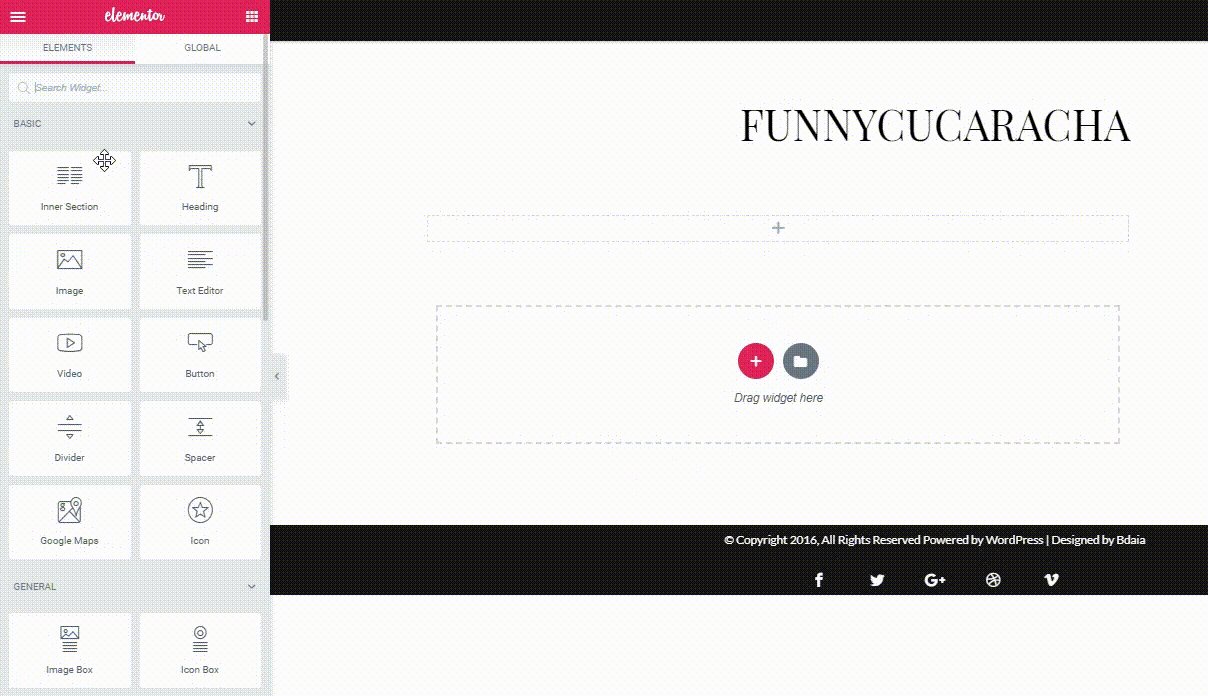 100% money back guarantee. Without any risks!
Such cases are rare, but if needed, we can refund your money for orders not older than 14 days. Please, check our Refund policy in FAQ.