Display Instagram, Facebook, Tik Tok and YouTube feeds in widgets, posts, pages, or anywhere else using shortcodes
Active installations: 100,000+
WordPress Version: 4.8 or higher
PHP Version: 7.0 or higher
Keep your website looking fresh with new Instagram content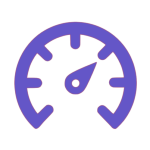 Save Time
Don't have time to update your photos on your site? Save time and increase efficiency by only posting your photos to Instagram and automatically displaying them on your website.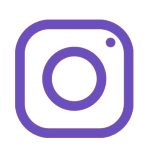 Increase Social Engagement
Increase engagement between you and your Instagram followers. Increase your number of followers by displaying your Instagram content directly on your site.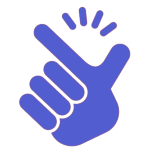 Keep Your Site Looking Fresh
Automatically push your new Instagram content straight to your site to keep it looking fresh and keeping your audience engaged.
Why is Social Slider the best choice?
Our mission was to create a simple and deeply customizable Instagram plugin for WordPress which allows anyone, no matter how tech or design savvy, to seemlessly add their Instagram content onto their website in minutes.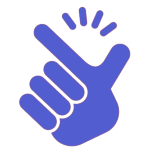 Super simple to set up
Once installed, you can be displaying your Instagram content within 30 seconds! No confusing steps or Instagram Developer account needed.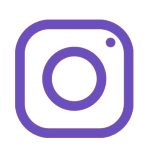 Display your content your way
Customize your Instagram feeds to look exactly the way you want, so that they blend seemlessly into your site or pop out at your visitors!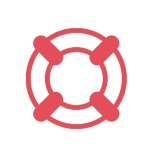 Mind-blowing customer support
We understand that sometimes you need help, have issues or just have questions. We love our customers and strive to provide the best support experience in the business. If you need support then just let us know and we'll get back to you right away.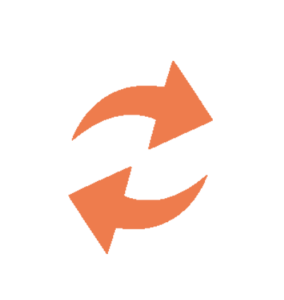 Always up to date
Both WordPress and Instagram are updated regularly and so is our plugin. We keep up to date with all of the latest Instagram and WordPress changes to ensure that the Instagram Feed plugin continues to work smoothly with each update to both platforms.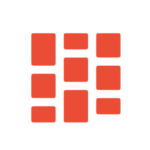 Multiple layout options
Choose from one of our built-in layout options; grid, carousel, masonry, and highlight to allow you to showcase your content in any way you want.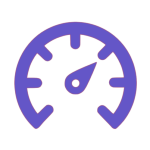 Post caching for lightning fast load times
The plugin caches the data it receives from Instagram in order to minimize requests and decrease loading times. It also has a backup caching system so that your feed still displays even if there's a problem with the Instagram API service, ensuring your feed doesn't go down when you need it most.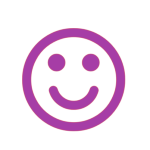 No technical knowledge required
The Social Slider plugin looks great on your site right out of the box. It's designed to inherit the same fonts, colors and other styles that your WordPress theme uses and so it doesn't require any work to get it looking great. We've also added tons of customization options so that you can fine tune exactly how it looks and how your Instagram feed is displayed.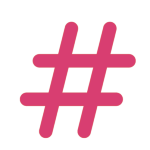 Hashtag feeds
As an approved Instagram partner we're proud to state that the Social Slider Widget Pro plugin is fully compatible with the newest version of the Instagram API, and so can display hashtag feeds without needing to scrape Instagram's website.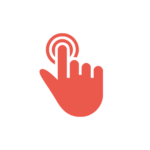 Powerful visual moderation system
Don't want photos from certain users to show up, or want to hide specific photos in your feed? No problem. Our easy-to-use visual moderation system makes moderating your feed simple.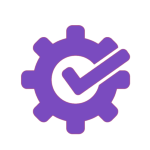 Deeply Customizable
By default the feed will adopt the style of your website, but can be completely customized to look however you like! We've included tons of built-in customization options that allow you to tweak your Instagram feed so that it looks just right.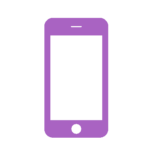 Responsive
You made sure to choose a responsive WordPress theme so make sure that your Instagram plugin is also responsive to match. The Instagram Feed WordPress plugin has been created from the ground-up with mobile devices in mind, so that it's touch screen ready and looks great on any screen size and any device.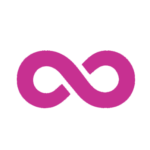 Multiple Instagram feeds with no limitations
Display as many feeds as you like, either on the same page or throughout your site, and customize each one using our powerful shortcode options. Want to display a video feed in one and a photo carousel in the other? Not a problem! You can also combine multiple feed types into one single feed.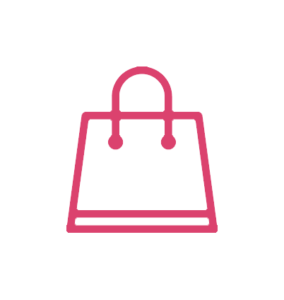 Create "shoppable" feeds
Link your Instagram posts to custom URLs of your choosing by simply adding the URL to the caption of your post on Instagram, allowing you to link specific posts in your feed to pages or products on your site (or other sites) in a quick and easy way.
Our main goal is to satisfy our clients with top-quality products. We are happy when YOU are happy! That`s the reason why we guarantee 100% money return in 14 days if you aren`t satisfied.
You did a very nice job putting this together with the ease of short code use. Much Success, James Lynch (Writer & podcaster pocbooks.com)
Plugin works great – added to a custom widget area and it has all the options I need.
This plugin works flawlessly since its installation. Congrats! Keep up the excellent work!
I always liked this plugin for it's ease of use. And other than a brief time where it just flat-out didn't work, this plugin has been fantastic. It came back strong and has been a staple in my plugin arsenal. Thank you!
After spending a lot of time on searching for the right Instagram plugin and trying various variant, ended up with this. It is very simple in use and has everything you will ever need. Very adjustable and easy to use comparing to other Instagram plugins. You really did a great job. I recommend to everyone.
The genuine status that builds at the best way of bloggers to display their photos online… Effective & Smart… Cheers!!!