When we wait for a page to load or the new plugin settings to become obvious, we waste our priceless time. We waste seconds, minutes, and hours trying to set up complex systems – all this time can be spent on more productive tasks. And saving time is our primary focus.
Our products and solutions are pretty complex, but not for users! Complex inside and simple outside – that's the general idea of our WordPress plugins.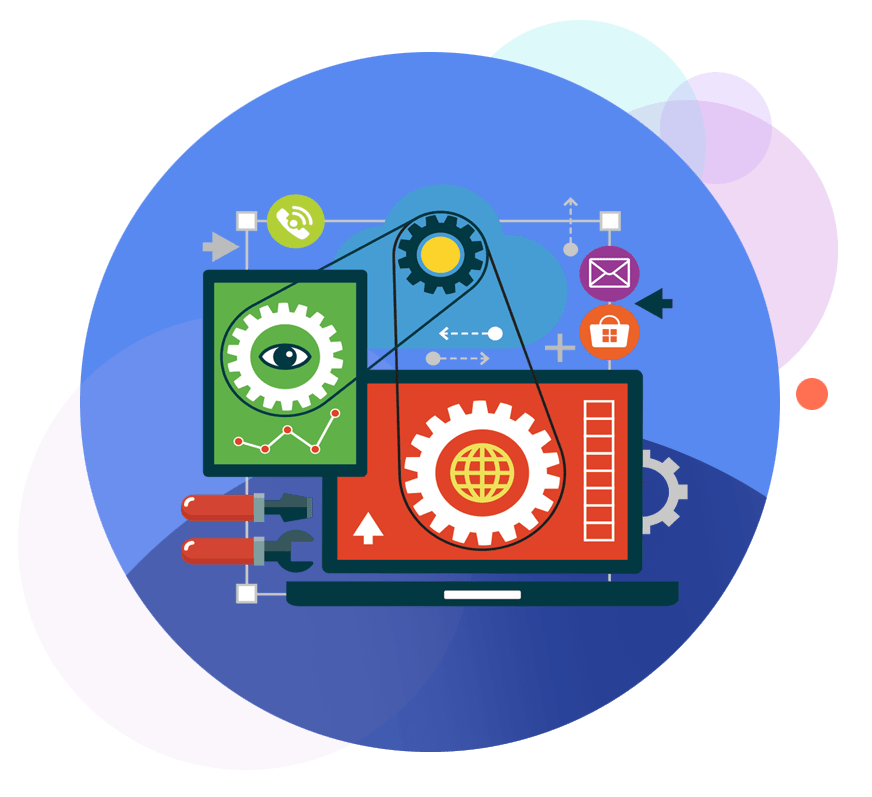 How Do We Create Plugins?
Before developing a new WordPress plugin, we research the market.
What optimization tools are in shortage? What tools are too complex
and expensive? We discuss what new features we can offer users. We
monitor competitors' solutions trying to find ways to simplify and make them cheaper.
We work towards the result. Users and webmasters shouldn't waste
time digging into the code and reading long developer guides. A brief
plugin overview should be enough to reach the necessary goal – in
several steps and a few clicks.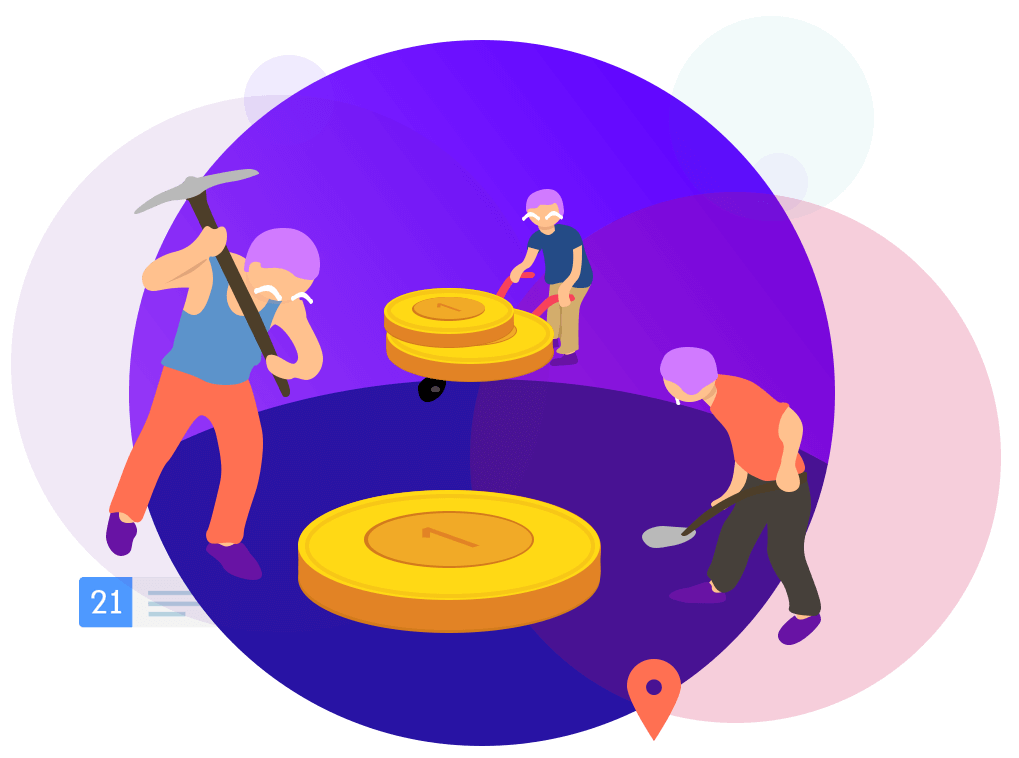 We have 10 members of our team: founders (so-called 'player-
coaches'), developers, designers, and marketing specialists. Creative
Motion is an international team from the Czech Republic, USA,
Canada. Like a few centuries ago with the British Empire,
Creative Motion now is at the peak of success – there are no limits for
WordPress communities. Each member of the team has his own
responsibilities but no strict rules when it comes to generating ideas. A
developer can give advice to marketing specialist, and a designer can
offer a useful feature to a developer.
Many IT companies have a tradition of passing a ball or another
talisman on offline meetings. We, however, have another tradition: if
you have something to say, you send a picture of your pet to the chat.
People started talking about us in 2018!
Creative Motion has won recognition from the WordPress community
after a few useful plugins were released. Now the number of our active users are rapidly approaching half a million.

Active installations: 90,000+
WordPress optimization plugin and disable ultimate tweaker

Active installations: 100,000+
Woody ad snippets insert any code, text, or ads via using conditions

Active installations: 60,000+
Robin image optimizer — save money on image compression

Active installations: 30,000+
Disable admin notices individually useful functions from plugins

Active installations: 20,000+
This plugin helps to plug in Google Analytics code to the website pages
Active installations: 20,000+
Cyr to lat reloaded is the improved version of the popular Cyr to lat
Active installations: 10,000+
This simple and light plugin safely rename wp-login.php

Active installations: 20,000+
Simple 301 Redirects – Addon – Bulk Uploader adds an extra section