We extend the world of WordPress
We are experts in creating easy-to-use plugins. Over 1 million people are choosing our products and that`s an incredible honor for us. We provide the quickest and the most customer support. Try it – that will be the best one you have ever experienced.
People started talking about us in 2018!
Creative Motion has won recognition from the WordPress community
after releasing a few useful plugins. Now the number of our active users is more than 1 million.

Automatically generate the Featured image from the first image in post. Featured Image Generation From Title. Native image search for Elementor, Gutenberg, Classic Editor.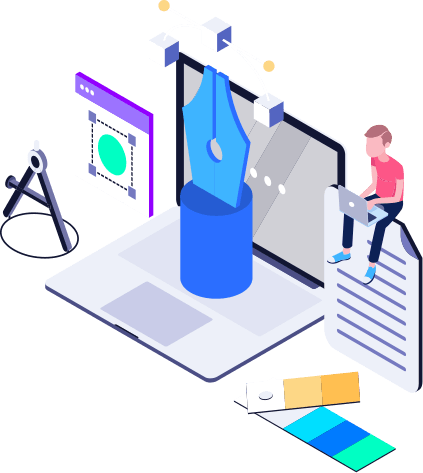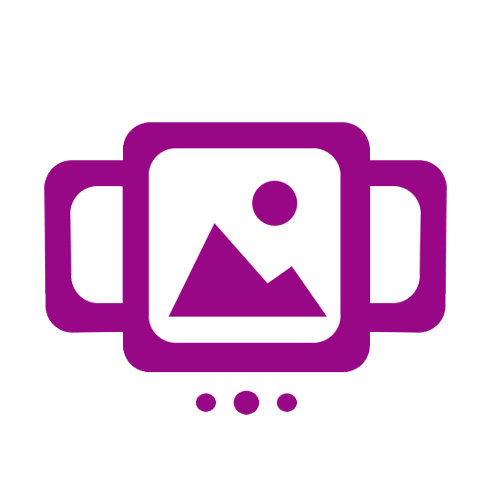 Display Instagram feeds in widgets, posts, pages, or anywhere else using shortcodes.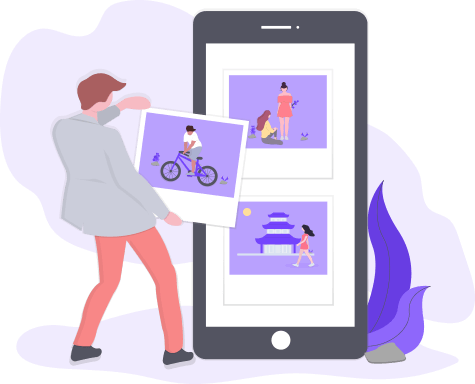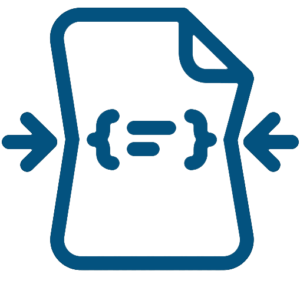 You can disable unused scripts and styles per page or at all website. It also helps to avoid duplication of similar scripts, fonts and styles.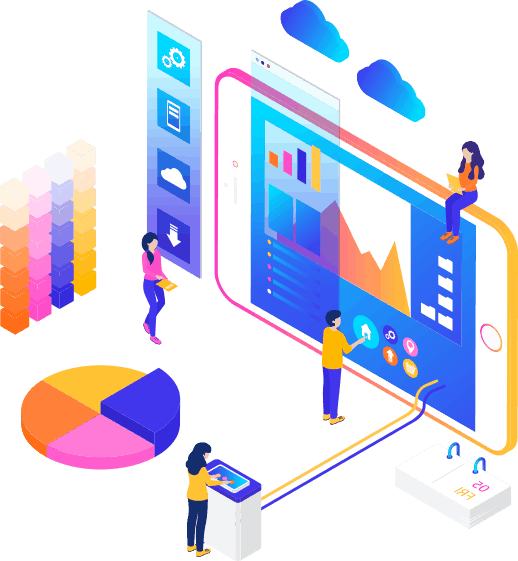 How Do We Create Plugins?
Before developing a new WordPress plugin, we research the market. What optimization tools are in shortage? What tools are too complex and expensive? We discuss what new features we can offer. We monitor competitors' solutions trying to find ways to simplify and make them cheaper. We are outcome-oriented. Users and webmasters shouldn't waste time digging into the code and reading long developer guides. A brief plugin overview should be enough to reach the necessary goal – in several steps and a few clicks.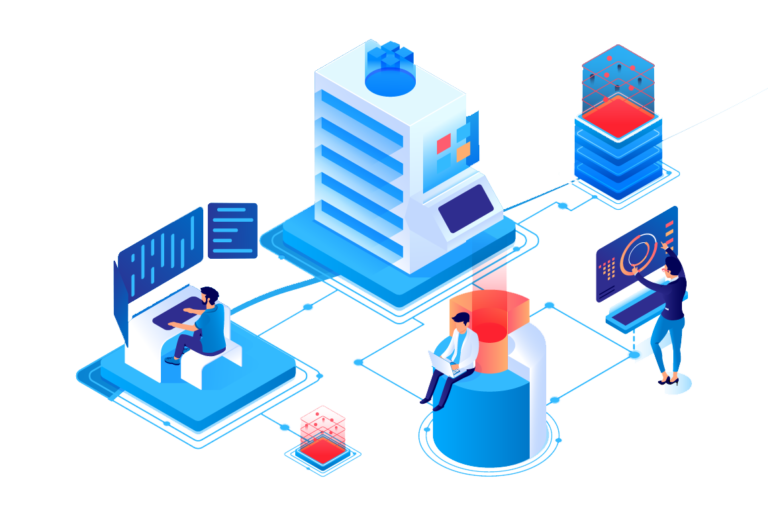 There`re 10 members in our team: founders (so-called 'player- coaches'), developers, designers, and marketing specialists. Creative Motion is an international team from the Czech Republic, USA, Canada. Like a few centuries ago with the British Empire, Creative Motion now is at the peak of success – there are no limits for WordPress communities. Each member of the team has his own responsibilities but there`s no strict rules when it comes to generating ideas. Developer can give advice to marketing specialist, and designer can offer a useful feature to developer.
Many IT companies have a tradition of passing a ball or another talisman on offline meetings. We, however, have another tradition: if you have something to say, you send a picture of your pet in the chat.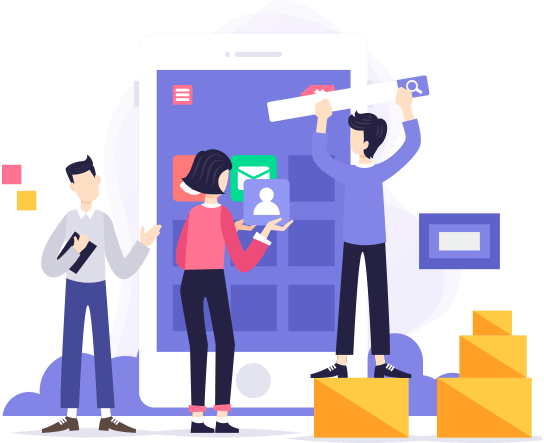 Giving back to WordPress & Open Source Software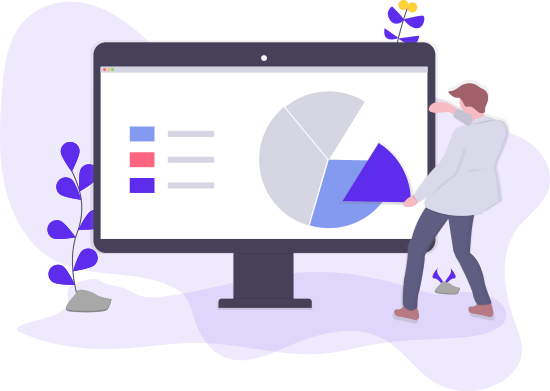 Giving back is a big part of our company culture. We know we wouldn't be where we are today as professionals or as a company without WordPress and open source software. And so we are compelled to give back in time and money.
Each member of the Creative Motion team spends an entire day each month contributing to WordPress and other open source software.  As individuals, most of us had contributed to WordPress and/or open source software, but the instances were few and far between. As a company we are committed to regular contributions each month.
We have also sponsored community meetups, WordCamps, and other WordPress conferences from time-to-time.